Here is an addition to my gallery of educational events.  Here is the story of someone(s) who figured out that plastic bottles can provide lighting…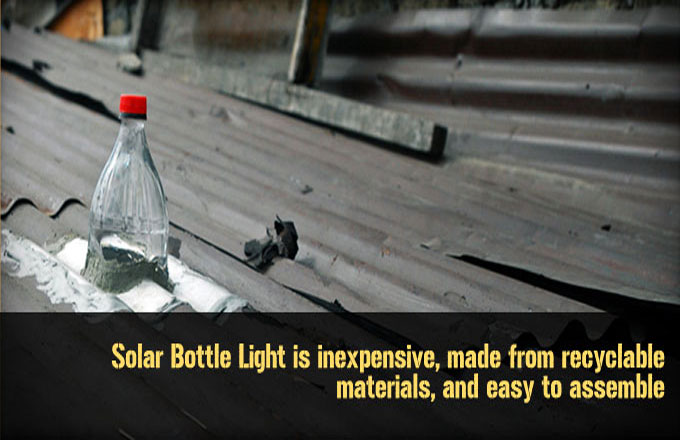 The link came to me through my son who got it from …. (probably a long list of referrals with mention of "amazing video"–and this is also an educational event)  Here is the link:
http://www.wimp.com/innovationfinest/
The story is told as one person coming up with an idea, refining it, and then convincing people in his "squatter area" (in English in the local language) to use it.  There was here a hint of network that transformed an individual act into a communal educational event.  And this, of course, is what is wonderful about the event. The editors of wimp.com provide a link to Isang Litrong Liwanak, a web site for the project.
This link reveals that, not so surprisingly anymore, the network has wildly expanded.  And that of course, suggest more educational events by more and more people.
This another case that would make a delightful research project.  Who did what when, for the first time, using what machines, and, most importantly, with whom?